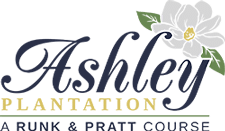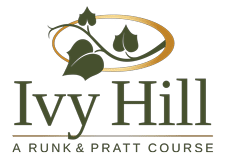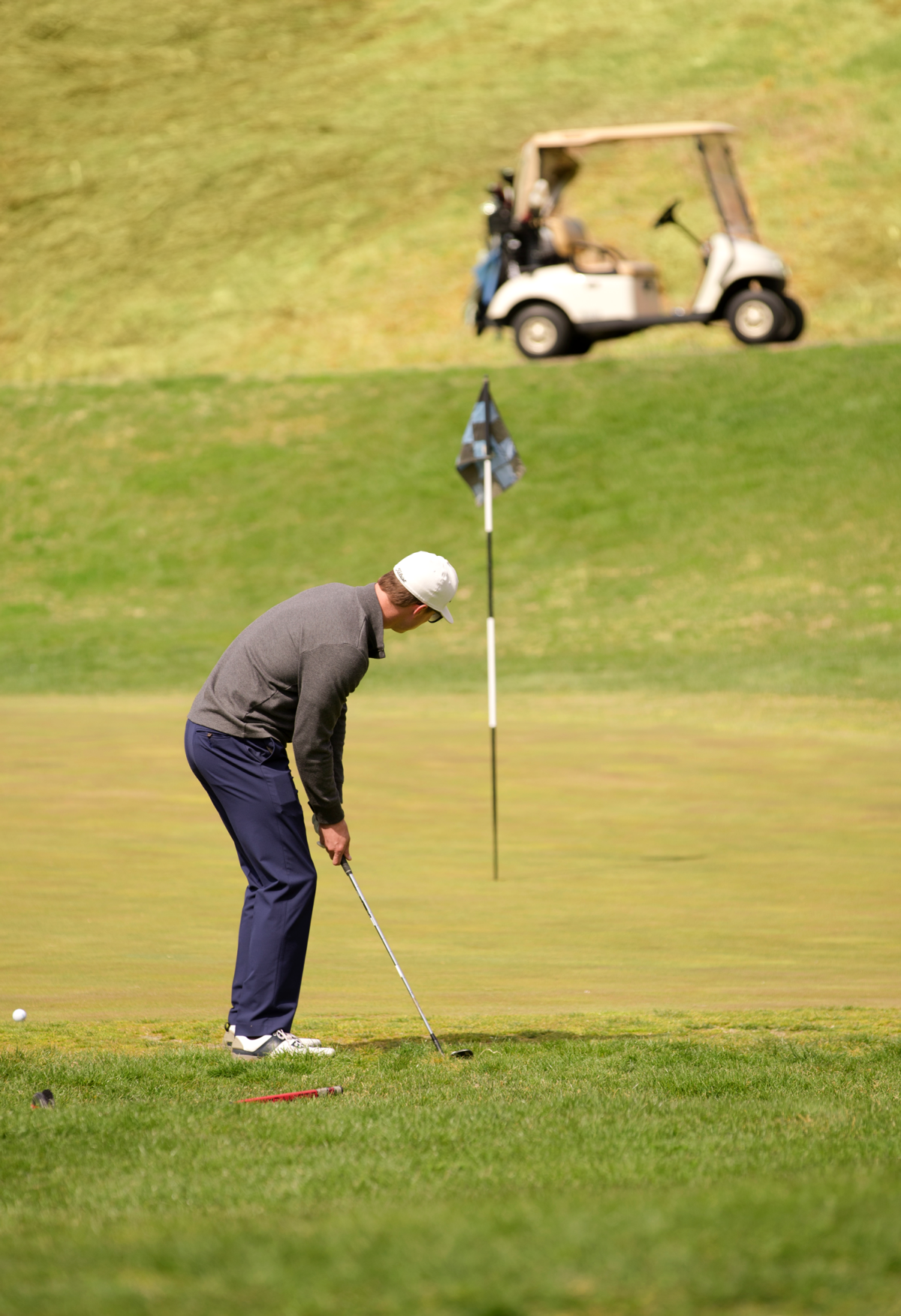 The Ashley Plantation Golf Course is the only 18-hole public access facility in the Roanoke Valley with a Golf Academy. Established in 1999, our Roanoke golf course is a residential community featuring picturesque views of the Blue Ridge Mountains and a beautiful Georgian-style clubhouse, conveniently located 5 minutes from Interstate 81 just north of downtown Roanoke in Daleville, Virginia.
This 18-hole course has earned a reputation for being one of the most exacting and riveting courses in the state. In 2016, after decades of successful operation, Ivy Hill transferred ownership to R&P Golf, a company strictly committed to professionalism and driven by the satisfaction of Ivy Hill's longstanding members. R&P Golf has made incredible improvements to the course and the clubhouse that will please members and guests for decades to come.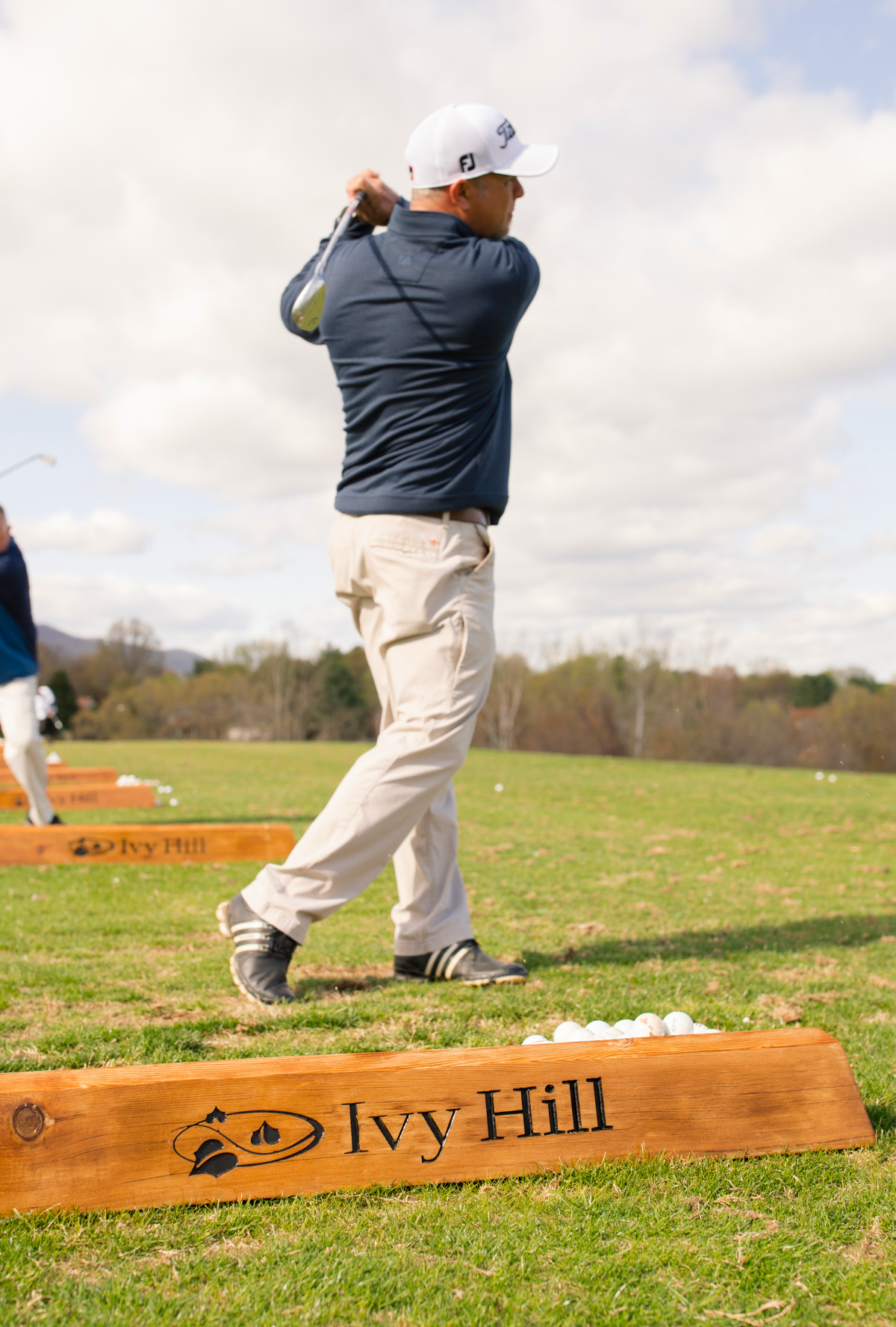 Options for the whole family
SWIMMING POOLS, GROURMET CAFES, PROFESSIONAL GOLF SHOPS, GOLF ACADEMIES, AND MORE
Other Amenities Our Clubs Offer
Whether playing a round with some friends, going on a business outing, or competing in a tournament, R&P Golf provides the best courses in Central VA. Our clubs all include sizable in-ground pools available to members at various membership plans. We also field a competitive swim team. Each of our clubhouses has been newly renovated and include cafés, Pro Shops, event space, and more.